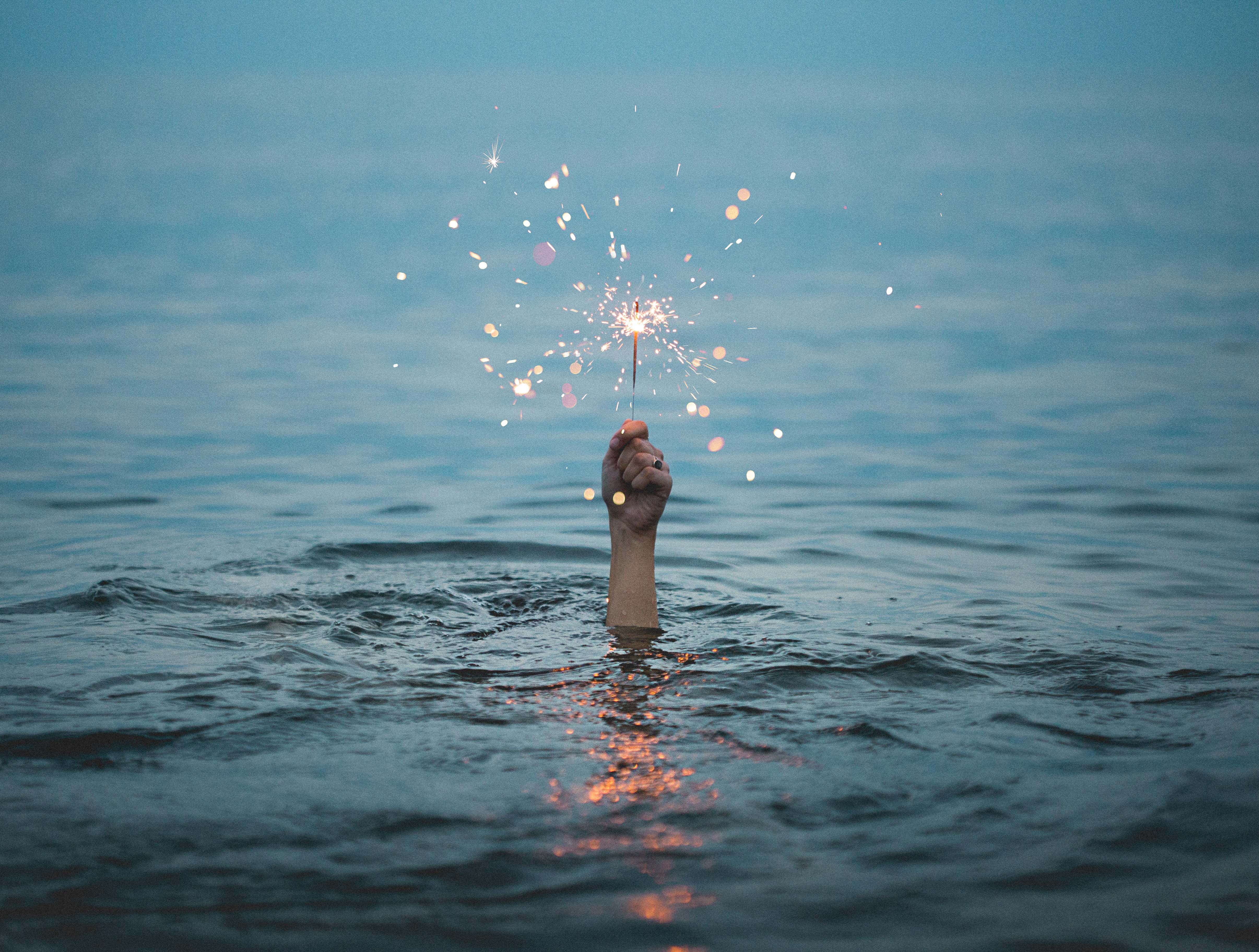 Featured Info
Our monthly program to help you incorporate creative impulses into everyday living. 
Each month, we're releasing a new perspective on the creative process and ways to springboard into fresh behaviours, attitudes and skills. A brief intro and then a personal challenge or two for you to fold into your daily routine. No pressure, just a chance to renew and refresh! 
Next session available online May 22nd - check out our YouTube channel.
Contact
kimm@westgreylibrary.com