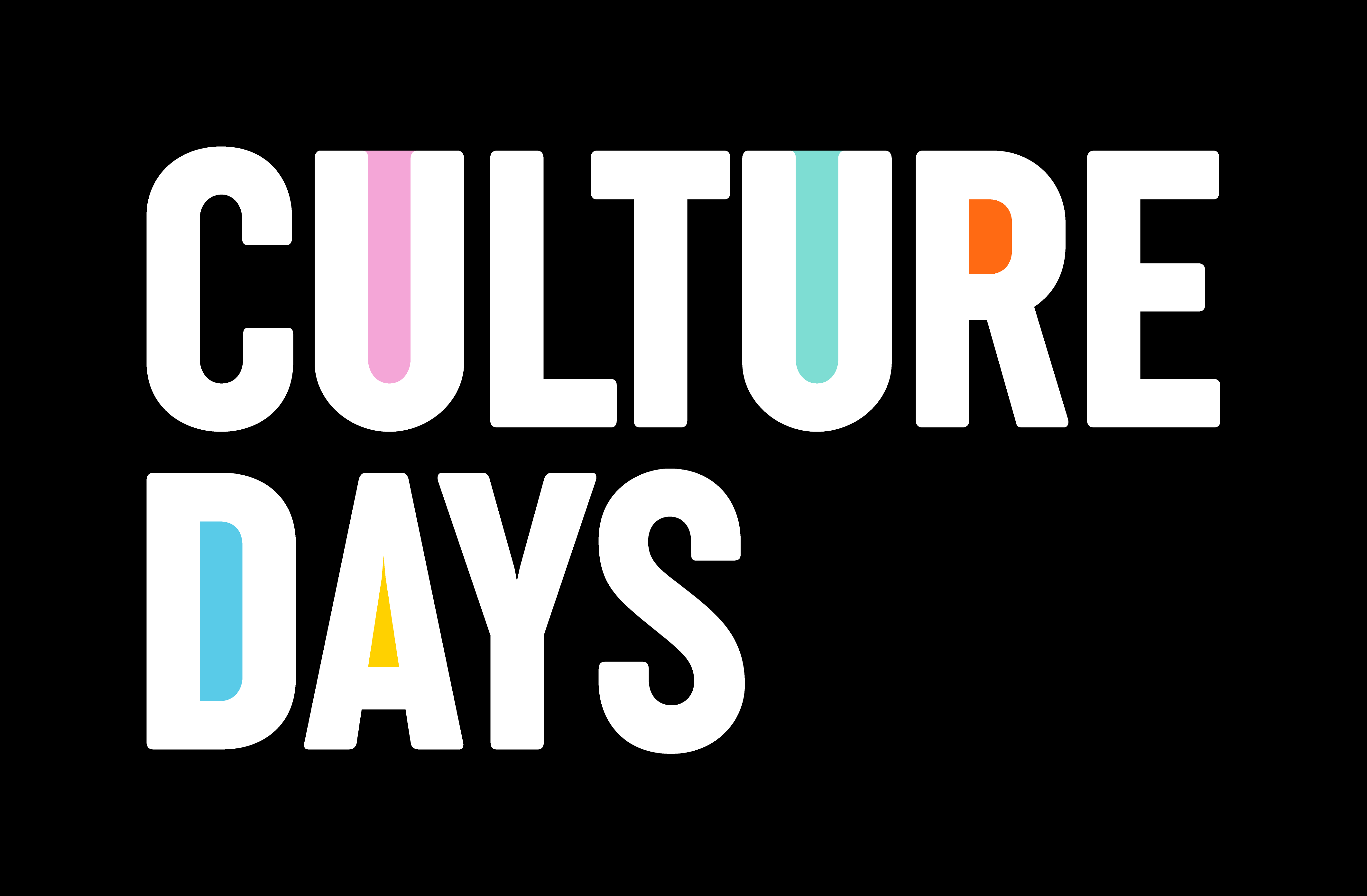 Summary
Culture Days is a Canada-wide network to support culture and the arts, and they contributions to our connection, health, wellness and enrichment. Last year, it supported 1,000 events in more than 70 communities in Ontario alone, including our own.
Contact
kimm@westgreylibrary.com
Culture Days
Culture Days September 24-October 24
This year at West Grey Library join Chalk it Up on Zoom.  Thursday October 21, 4pm.