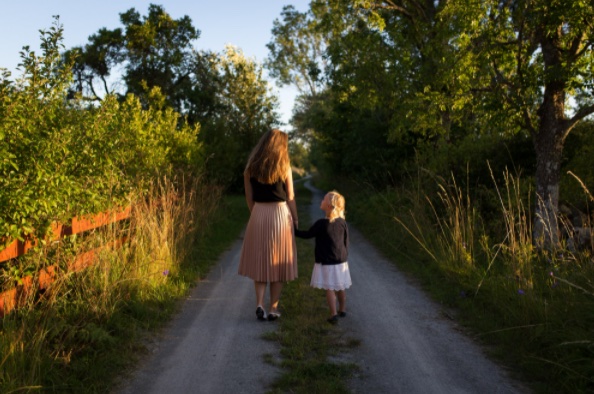 Featured Info
Explore West Grey: Scavenger Hunt starts today!
Get out and explore West Grey this summer!
Visit each location and look for the answer to the clue. 
Return your completed forms to any West Grey Public Library branch dropbox by August 31st to win a great prize!
Contact
kids@westgreylibrary.com
Explore West Grey: Family Scavenger Hunt
Click here to download a copy of the scavenger hunt.