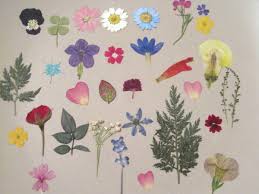 Featured Info
Thursday June 23rd at 4:30. 
Pre-registration is required.
Contact
adultprograms@westgreylibrary.com
Flower Pressing with Twig & Brindille
Flowers can give pleasure long after they bloom.  In this session, local flower grower, owner of Twig & Brindille Annabel Por will guide participants through the process of pressing flowers to show off their splendour and for use later on cards, arranged pictures and even winter baking!
Material cost is $20.