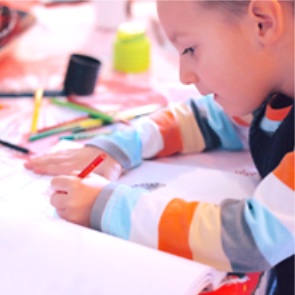 Summary
Stop by your local branch to pick up a 'Grab & Go' craft.   Please supply your own pencil crayons, glue and scissors, we will provide everything else. There will be limited supply, so get yours early!


Contact
kids@westgreylibrary.com
May Kids Grab & Go Craft
Crafts for ages 3-12.  Available starting May 3rd.