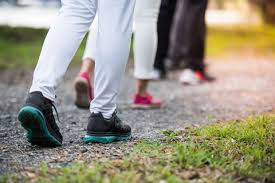 Featured Info
Join us for a walking, book-talking club! 
Wednesday May 25th, at 2:30 pm
Pre-register at any branch, or by email.
Contact
adultprograms@westgreylibrary.com
Roaming Readers
A walking, book-talking club! Enjoy a leisurely one-hour walk through Durham with other book lovers, discussing your current reads and get ideas for new ones.  Led by a knowledgeable volunteer; adhering to safety guidelines.
Share your favourite reads with friends!