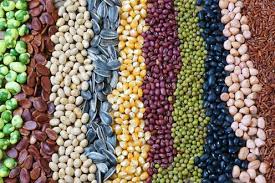 Summary
West Grey Library will have a seed library at the Durham Branch, with non-GMO, organic seeds available without cost in the New Year.
Contact
kimm@westgreylibrary.com
Seed Library
Set a few seeds aside for fellow gardeners in the region.  Now through November we are looking for contributions from gardeners like you.  Please provide your seeds in sealed envelopes, labelled with your name, the name of the plant, and as much information about it and its care as you can.  Drop them off at any branch.