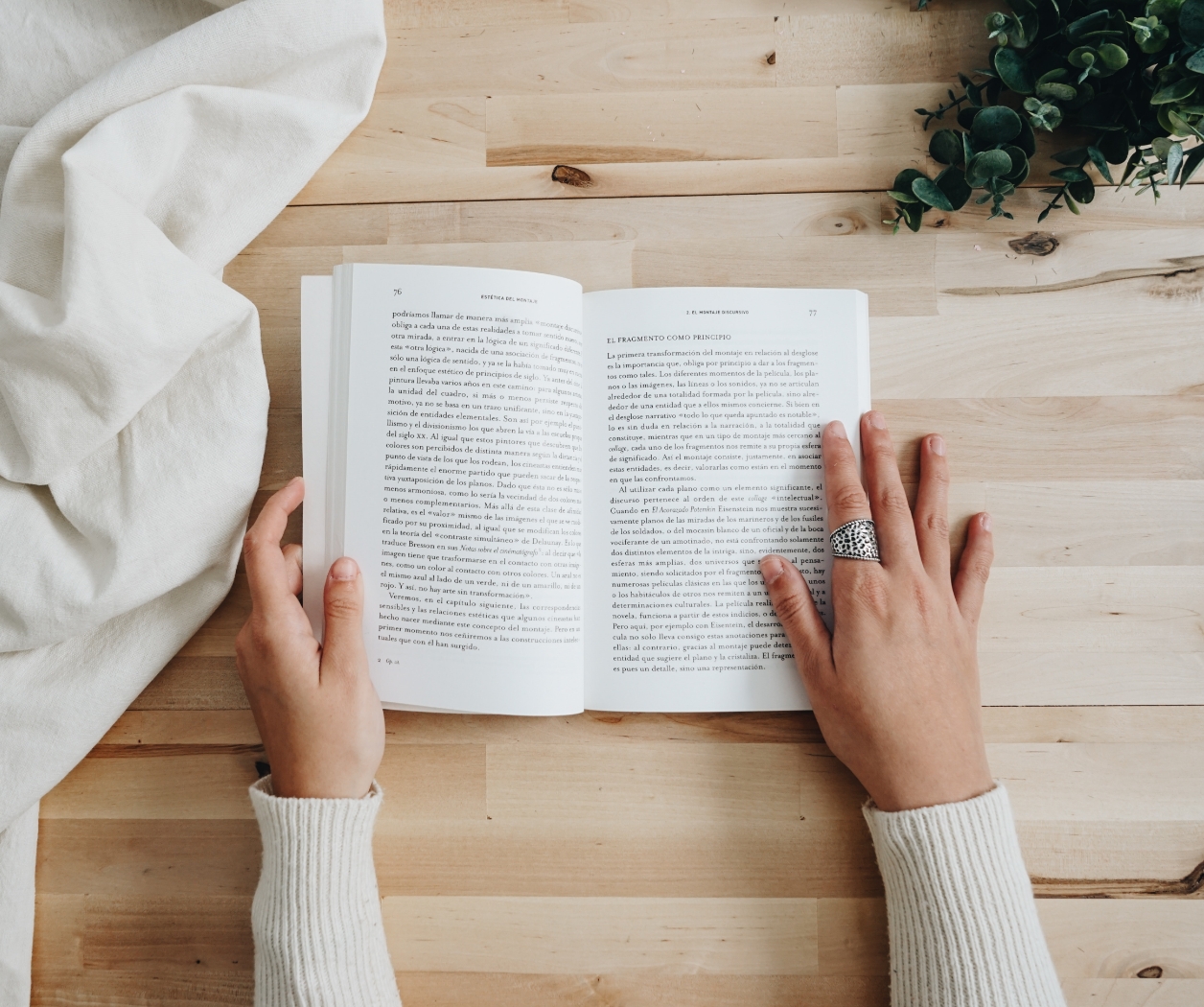 Featured Info
Starts January 27th, 1:30pm (virtual).
Contact
adultprograms@westgreylibrary.com
Show and Tell Book Club - Cancelled
Share the books you love with others on Zoom!  Read a book that interests you, then join staff member Mandie and other book lovers online to share what you liked, what you didn't, and whether you'd recommend it.
Pre-registration required: subject line "Book Club"