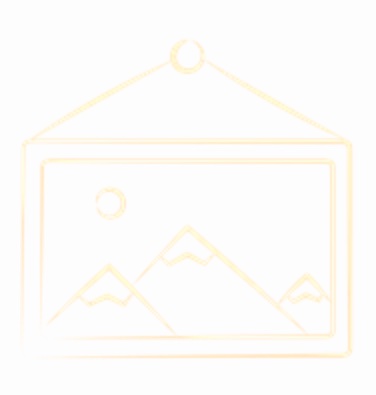 Featured Info
Art is due tomorrow, October 8th.
Contact
kids@westgreylibrary.com
Virtual Art Show
"We're looking for contributions to our Virtual Art Show, a display of the local talent, to celebrate Ontario Public Library Week in October. Submissions from children and adults of all ages accepted. Please email a photo of your artwork to kids@westgreylibrary.com by October 8th. The virtual art show will be presented on Facebook and YouTube October 17-23."