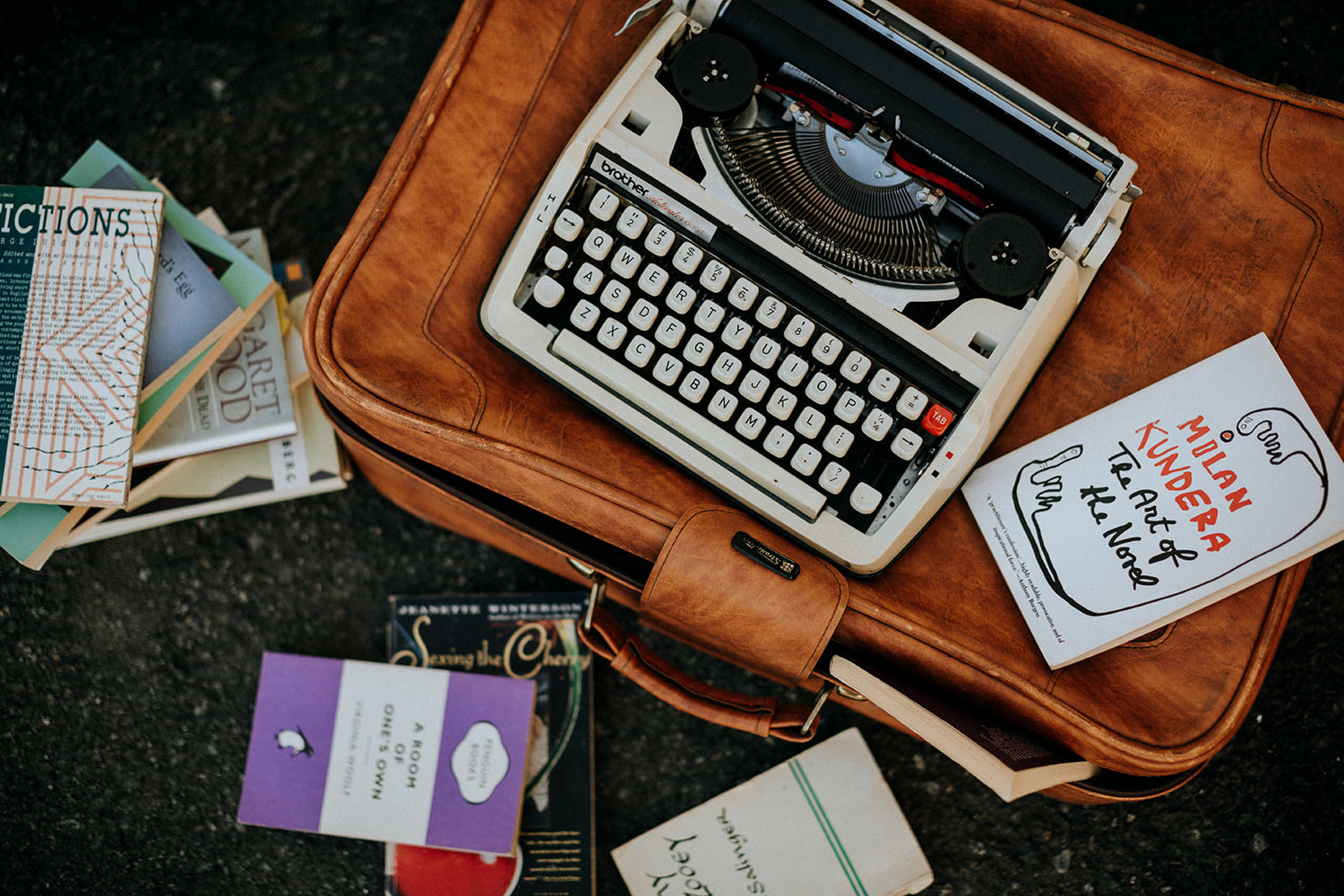 Featured Info
8 Weeks, starting Wednesday, January 19th, 7pm
To join in: sign up at adultprograms@westgreylibrary.com subject line "Writers' Retreat"
Contact
adultprograms@westgreylibrary.com
Virtual Writers' Retreat
With Lorina Stephens - virtual, no-charge weekly sessions over 8 weeks with other writers to wrestle that novel into shape! .
To join in:
1. Sign up at adultprograms@westgreylibrary.com
Subject line "Writers' Retreat"
2.  Submit your work (max 5000 words ea) – we'll tell you how once you've registered. 
3. Read other writers' works and offer critiques.  
4.  Meet (virtually) weekly for 8 weeks to discuss …. Writer's craft workshop included in each session.
5. Meet virtually with Lorina (optional). 
All for no charge!  Get your New Year off to a great start! 
West Grey Library's writer in residence Lorina Stephens:  Lorina has worked all sides of the publishing desk: writer, editor, publisher. From freelance journalist for regional and national periodicals, to editor of a regional lifestyle magazine and then her own publishing house, Lorina has been professionally active since 1980.  She operated Five Rivers Publishing as a house which gave voice to Canadian authors for 12 years. Lorina's short fiction has appeared in literary and genre publications, novels under her own house, Five Rivers Publishing, non-fiction under Boston Mills Press and an anthology co-edited with Susan MacGregor, Tesseracts 22: Alchemy and Artifacts.