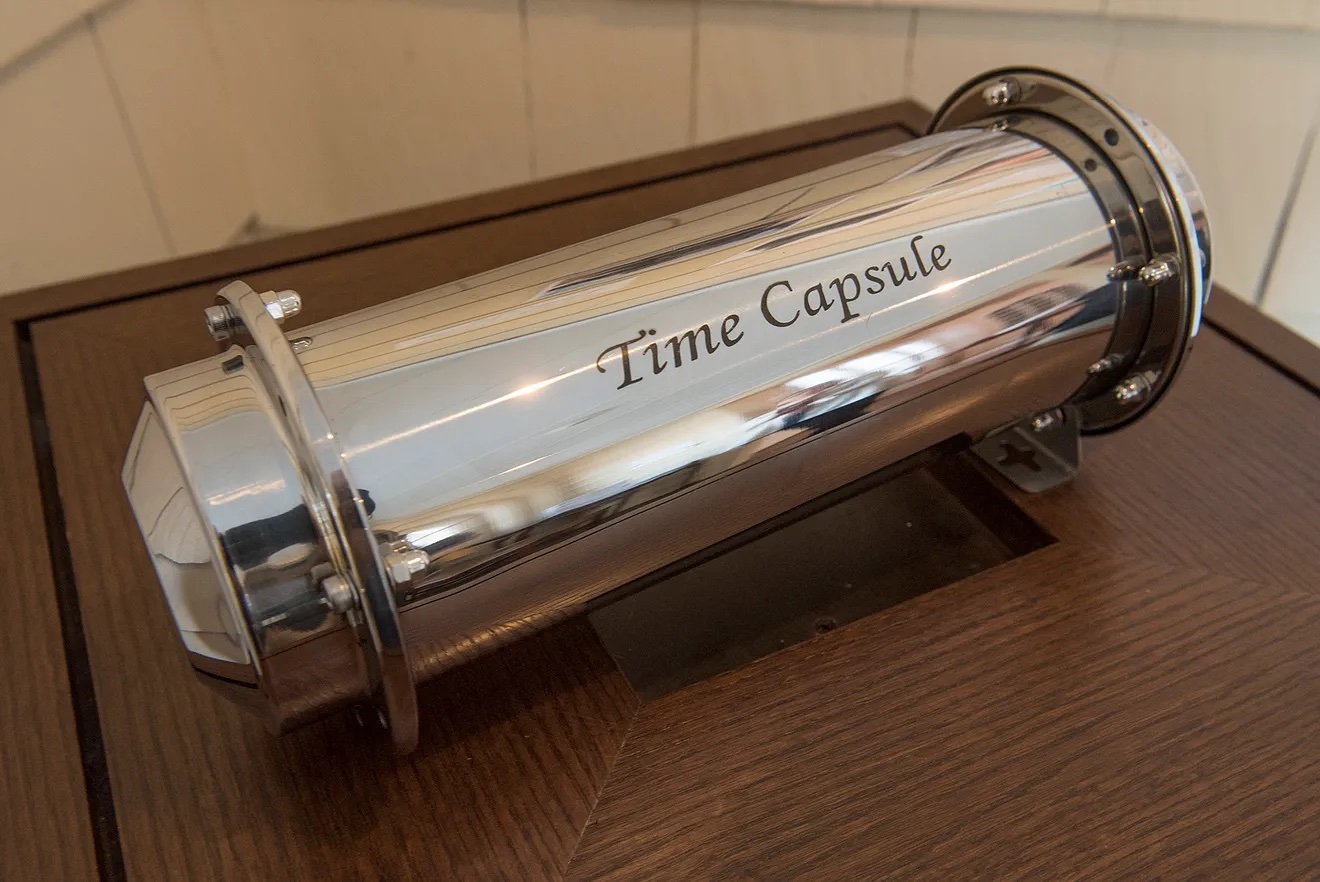 Featured Info
Time Capsule dedication on Friday, 25 June at the Durham Branch, at 1:00 pm.
Contact
kimm@westgreylibrary.com
West Grey Library Time Capsule Dedication
We will be dedicating the Time Capsule from 2020.  The capsule will be re-opened in 20 years, in 2040.  
Prevailing health department guidelines will dictate whether this dedication event is open to the public, so stay in touch!